Darien Arts Center
There are presently no open calls for submissions.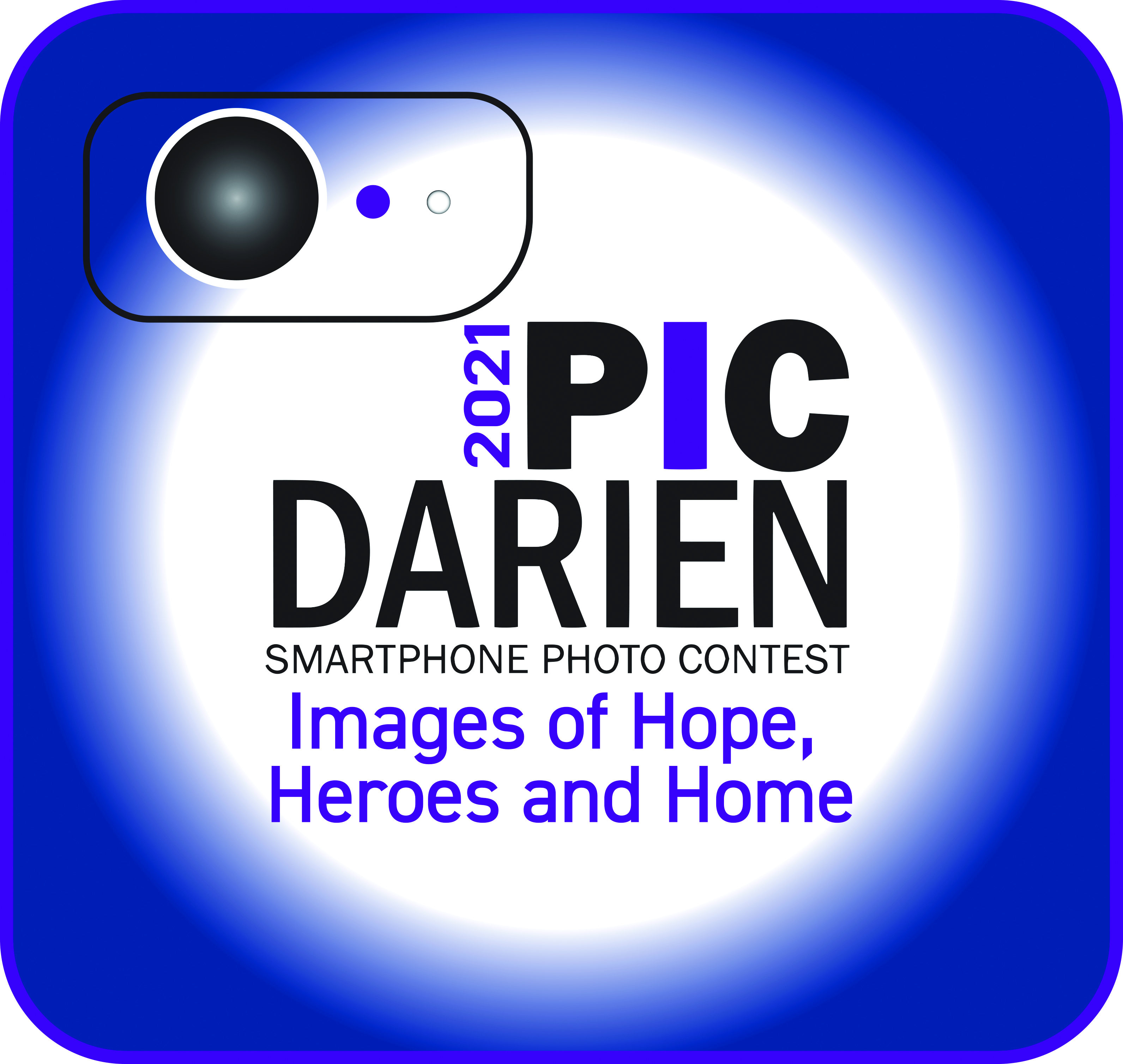 Pic Darien 2021: Images of Hope, Heroes and Home Smartphone Photo Contest
THE CONTEST IS NOW OVER
Check back soon for a gallery of images and the announcement of the winners on March 28th!
We are happy to announce that Pic Darien, our Smartphone Photo Contest is back for its 6th year. This year, we are thrilled to announce that in honor of our hometown heroes, 10% of total profits will be given to Health and Human Services of Darien. Our goal with Pic Darien is to foster positive values and promote hope through art and creativity. Last year we received over 530 entries with submissions from all ages! The DAC encourages all groups and skill levels to participate.
Open to all. No age restrictions.
Residency in Darien not required.
Photos do not need to be taken in Darien.
Submissions accepted 12/12/20-2/21/21--DEADLINE EXTENDED!
Adults (18 and up) and Students (17 and under) can submit in the following categories:
Heroes
Hope and Happiness
Home and Holidays
Land and Sea
Nature and Floral
Food and Drink
Abstract and Architecture
Pets
Humor
COVID-19: The New Normal
Prizes: Judges will pick 1st, 2nd and 3rd place for each category and each age group. 1st place for each group will win $100 prize.
All winners to be announced on March 28th at 7pm on our website.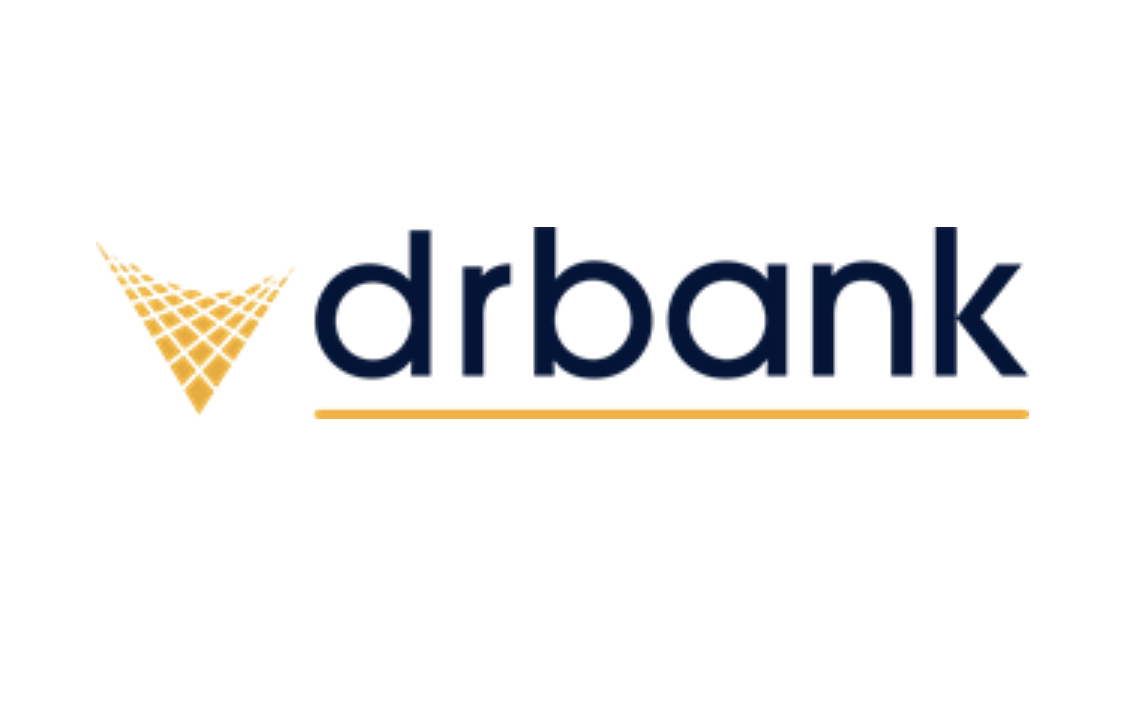 Thank you to DR Bank for sponsoring our prizes.
Pic Darien 2021 Judges by Category: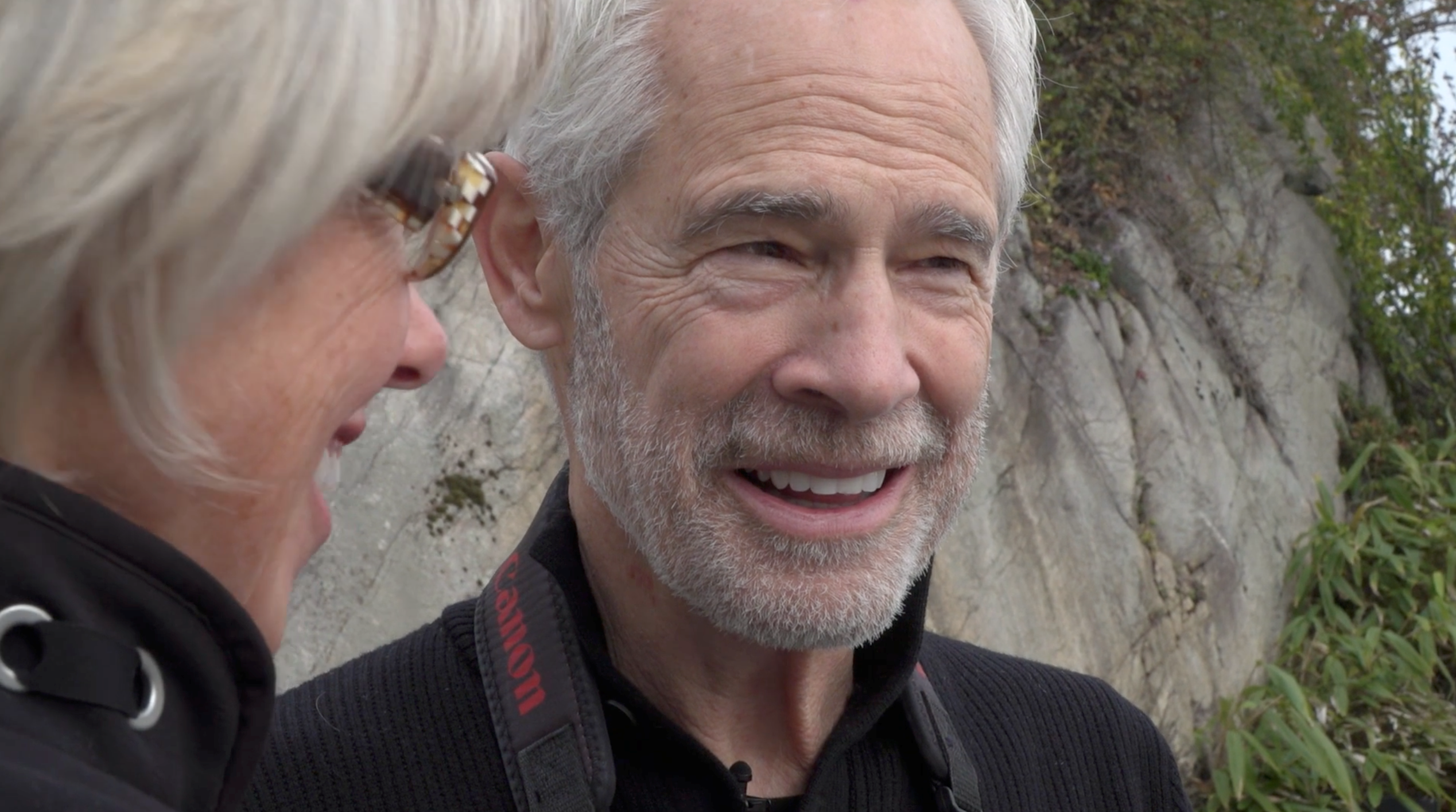 Ben Larrabee: Heroes: Ben Larrabee's formal training as an artist began in 1962 at the Rhode Island School of Design (RISD) where he discovered his passion through his mentor, world-renowned photographer Harry Callahan, and earned a Bachelor of Fine Arts in Photography. In 1978, he continued his studies at Yale University, where he earned an MFA in graphic design. His approach is based on letting go of expectations and assumptions about how people should look or behave. He moves beyond formal poses and pretenses in order to use the photographic experience as a way of finding truth and connection. For the past 23 years, Ben has been exploring and recording the authentic details of peoples' lives in intimate and revealing photographic portraits. They not only reflect the inner spirit of his subjects, but also the uncommon aesthetic aims of a dedicated artist.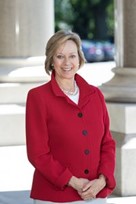 Terrie Wood : Home and Holidays: Terrie Wood serves as a member of Connecticut House of Representatives, representing Darien and Rowayton. Ms. Wood also has an art history degree, used to have a photography business and is and avid photographer! The DAC is so proud to have Terrie as our judge for the Home and Holidays category. It should not go without mentioning that Terrie has an extensive history of supporting non-profits in Darien. This is Terrie's first year judging Pic Darien & we are thrilled to welcome her to our special 2021 Pic Darien! She writes: "I grew up in a family for whom the visual and performing arts were revered as a vital part of a community. The arts provide an emotional balance and creative outlet in our lives and I'm deeply grateful that the Darien Arts Center offers so many rich opportunities to enjoy music, dance, theatre and visual arts."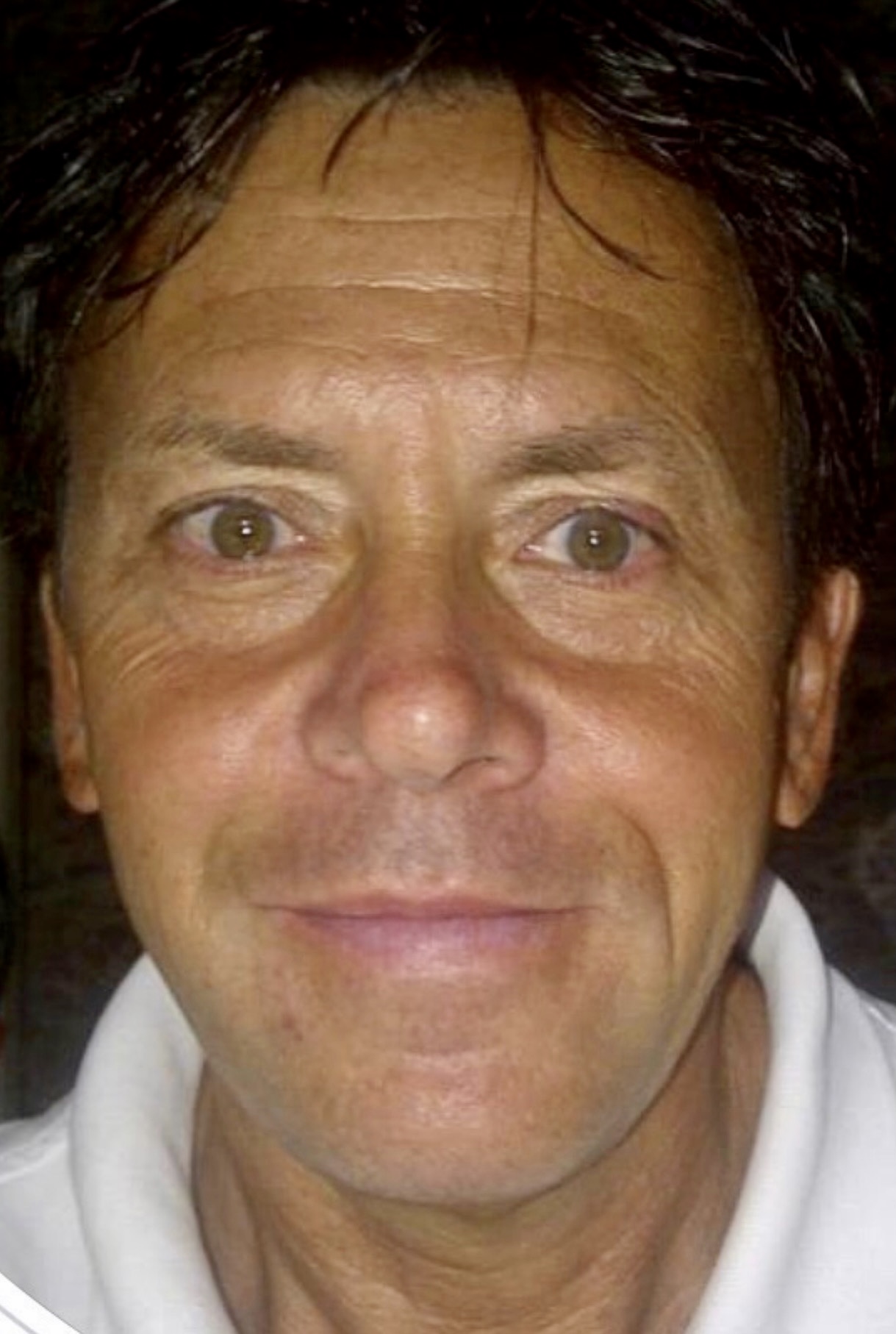 Art Sears: Humor: Art Sears is a longtime Darien resident, and has had a long career in entertainment. He was a Comedy Writer for Joan Rivers, Rodney Dangerfield, The Arsenio Hall Show, The Rosie O'Donnell Show and Jay Leno. He was a producer and writer for Dick Clark Productions, and a writer for The Grammys and American Music Awards. He is currently the Owner of the celebrity booking service "Radio Guest Quest" and comedy APP "Comicsay". He is excited to bring his expertise to Pic Darien this year in the "Humor" category.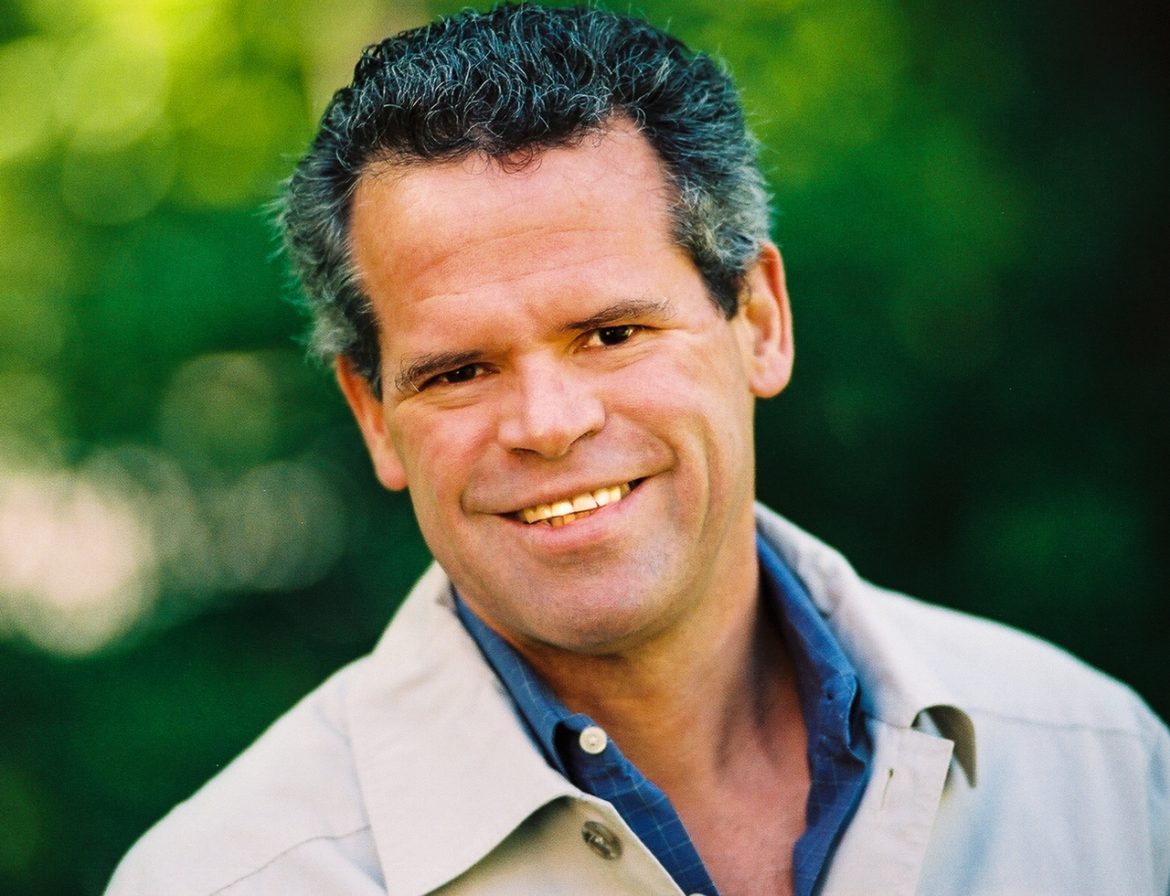 Jeffrey Wyant: Abstract and Architecture COVID-19: A New Normal: Jeffrey Wyant is an award-winning photographer, filmmaker and TV producer. He has written and directed over 200 national TV commercials and has produced daily and weekly TV shows and top-rated syndicated specials. Wyant's clients have included Showtime, Hearst Communications, BET, ABC/Disney Home Entertainment, RCA Records, The Humane Society of the United States and Entertainment One. His documentary coverage of Afghan refugees raised $500,000 for Doctors Without Borders and his productions have won gold, silver, and bronze medals at the New York International Film Festival. We are thrilled to welcome Mr. Wyant back to Pic Darien for the 4rd year to lend his talents and expertise to Pic Darien 2021!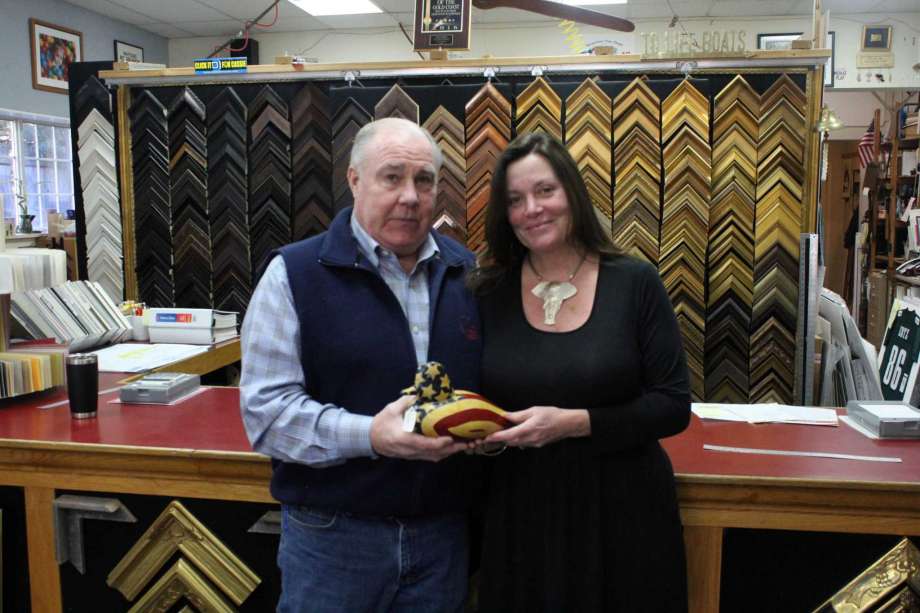 Photo: Lynandro Simmons /Hearst Connecticut Media
Tom and Anne Geary: Land and Sea: Tom and Anne Geary have been the proprietors of The Geary Gallery & Accent Picture Framing of Darien for more than 35 years. The Geary Gallery is well-known as a preeminent Fairfield County Fine Art Gallery. The DAC is proud to have Tom and Anne Geary's expertise in judging our popular LAND and SEA category this year! The Geary Gallery has enjoyed relationships with hundreds of local artists and has hosted over 200 exhibits. They feature both Connecticut based artists with national reputation and well known artists from along the eastern seaboard.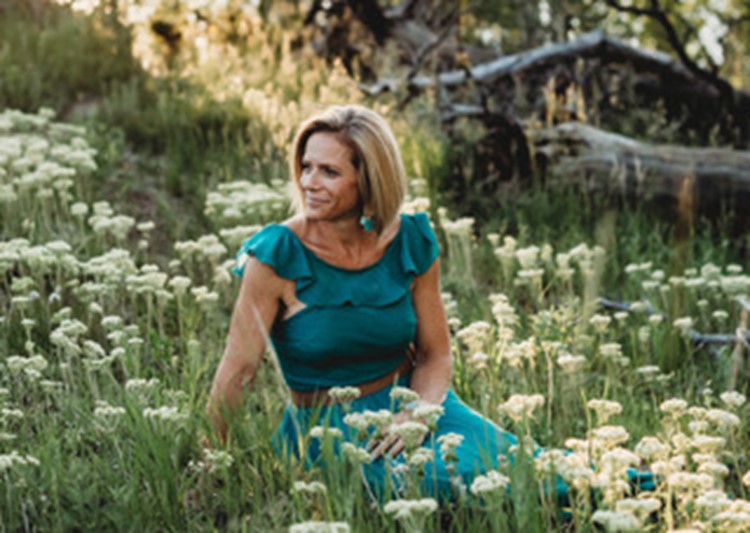 Megan Dey: Nature and Floral & Pets: Megan Dey has been a professional photographer for over 20 years and currently has a boutique photography studio in Darien. Her professional life is focused on capturing moments on camera that express the essence of the people she photographs and allow for the preservation of a moment, a phase or a lifetime of who they are. Her understanding of nuances and of the challenges in capturing images of pets and people made Megan a skilled judge in our 2020 Pic Darien Photo Contest and we are happy to welcome her back for another great Pic Darien set of entries!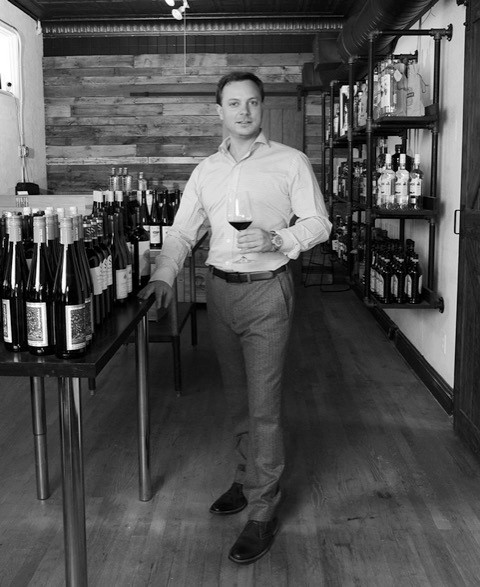 David Wagner: Food and Drink: David Wagner is the owner of Sipstirs, a local wine and sprit store that brings an exciting energy to downtown Darien. David is an active participant in the town who serves on the Executive Board of the Chamber of Commerce as Vice Chairman and frequently partners with local businesses and nonprofits. David's consistent dedication to Darien and his spirit of community service makes him an obvious choice to be a Pic Darien judge. David did a fantastic job judging our 2020 Pic Darien contest. Please be warned that David has been known to ask for recipes after judging photos and we greatly appreciate his willingness to channel his love for food, spirits, and photography to help us again in 2021!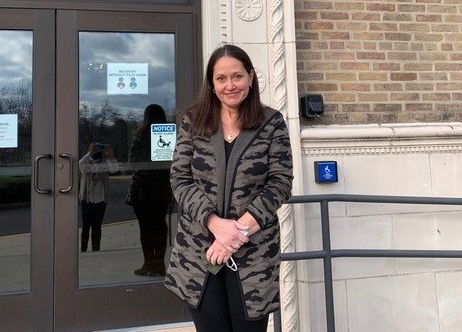 Alexandra Ramsteck: Hope and Happiness: Ali Ramsteck has lived in Darien for 17 years and has 3 daughters attending Darien schools. Ali began as a Case Manager at Darien Human Services in 2012 and was appointed Director in 2017. She is thrilled to be a judge for our special 2021 "Heroes, Hope and Home" edition of our smartphone photo contest, as she has enjoyed our slideshows every year for the past 6 years! Ali tells us, "We are so grateful that Darien Arts Center will be donating a percentage of their proceeds to Darien Human Services. This year more than ever so many people are struggling financially. Having support from the community and donations helps us support Darien residents who are facing hard times. I do not have a bone of creativity in my body, but am in awe of those who do and I look forward to seeing images of Hope and Happiness!" The Darien Arts Center warmly welcomes this awesome new judge and looks forward to sharing our proceeds with Darien Human Services this year!