Darien Arts Center
There are presently no open calls for submissions.

PIC DARIEN 2020
SMARTPHONE PHOTO CONTEST
We have extended our deadline for entry!
Our new closing date is SUNDAY, MARCH 8th @ MIDNIGHT!

10 prize categories for Students and Adults.
All entries must be taken with a Smartphone only. Enter as many times as you wish, there will be no limit to the number of categories you can win within your age group! By entering this contest, you grant the DAC permission to use your submission photo for promotional and fundraising purposes and are confirming that your photo was taken with a smartphone.

Students: 17 and under
Adults: 18 and up.

THIS CONTEST IS OPEN TO ALL! THERE ARE NO AGE RESTRICTIONS AND CONTESTANTS ARE NOT REQUIRED TO LIVE IN DARIEN.

Our 10 Categories for 2020:
Darien Bicentennial
Landscapes
Seascapes
People
Pets
Sports
Architecture
Food & Drink
Abstract
Nature & Flora

Our PIC Darien 2020 Judges: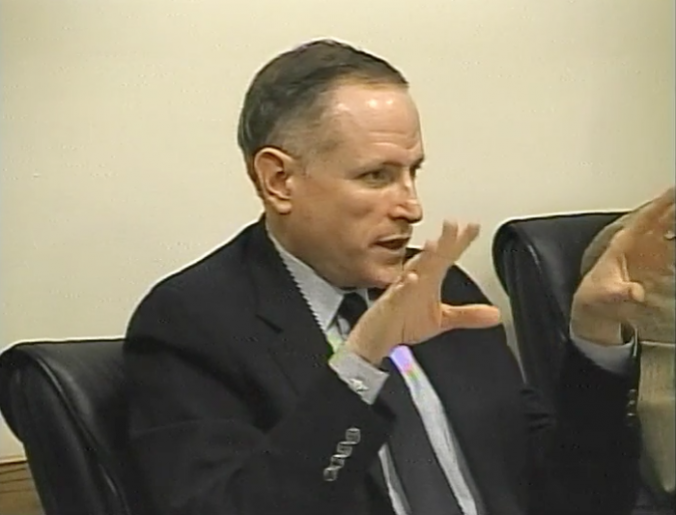 Jon Zagrodsky (Darien Bicentennial)
Jon Zagrodzky has shared his extensive skills and time through many civic organizations in Darien, including but not limited to, the Darien Board of Finance, Darien Town and Police Pension boards, Public Works Garage Building Committee as well as seving as President of the Darien Historical Society. His dedication and love for this town plus his depth of interest in the town's history give him the expertise to judge submissions to the Bicentenial category.
Megan Dey (People, Pets)
Megan Dey has been a professional photographer for over 20 years and currently has a boutique photography studio in Darien. Her professional life is focused on capturing moments on camera that express the essence of the people she photographs and allow for the preservation of a moment, a phase or a lifetime of who they are. Her understanding of nuances and of the challenges in capturing images of pets and people, make her a skilled judge of this smartphone photography category.
Gary Morello (Sports)
Rev. Gary Morello spent his formative years on the field playing football and baseball with experience playing college football for Rensselaer Polytechnic Institute. He currently expresses his love of sports in his role as a part of the Darien Football coaching staff, as a Certified Indoor Cycling Instructor and Field Ambassador for the Fellowship of Christian Athletes (FCA). Gary knows how quickly events move on the field and has a great eye for those moments that define a game or a play.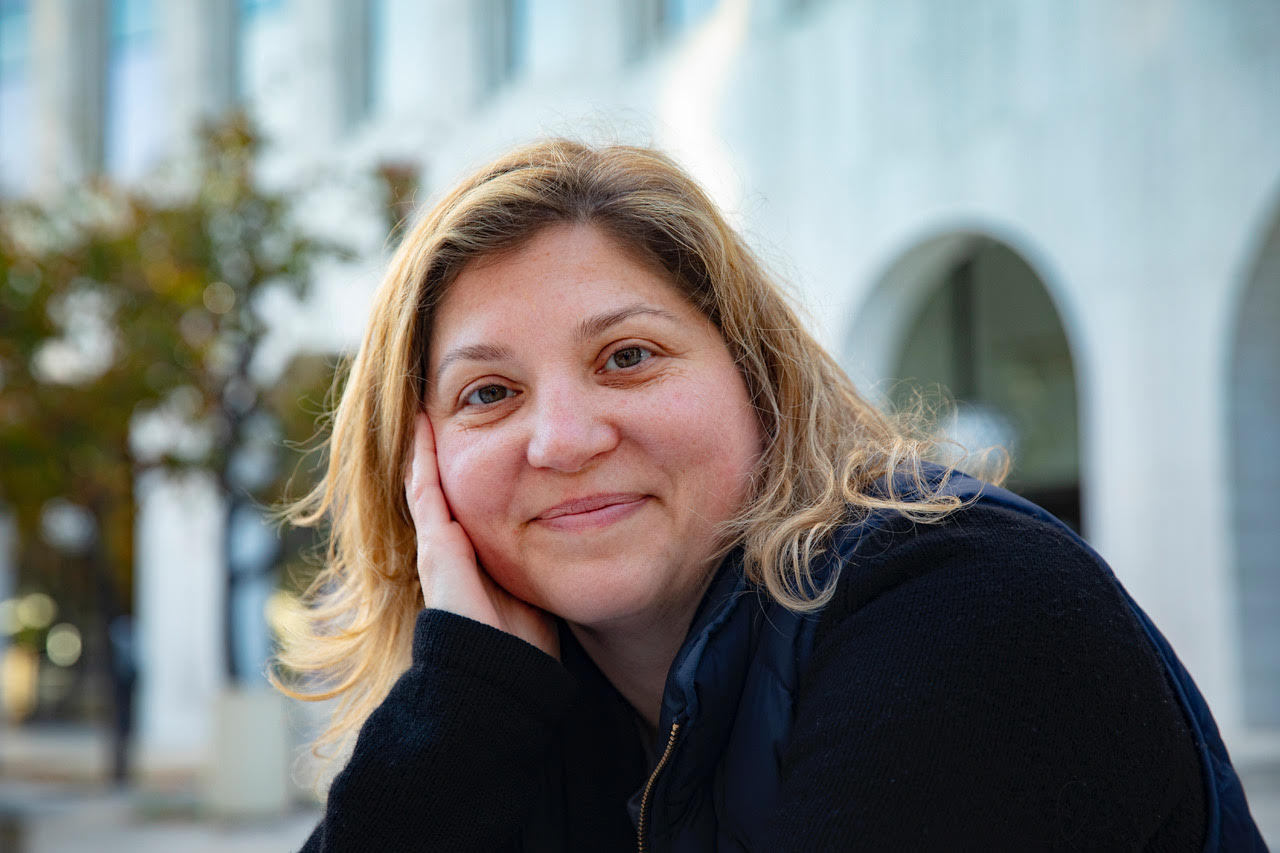 Ali Curtis ( Landscapes, Seascapes)
Ali Curtis is a is a freelance art producer. She began her in NYC working in advertising agencies commissioning some of the world's most celebrated artists and photographers on behalf of world-class brands, ranging from fashion to technology. Her vast body of award-winning work includes still photography, illustration, design, social media, experiential, video, animation, and live action film production. She is now a freelance Art/Content producer.
David M. Wagner (Food & Drink)
David M. Wagner - Proprietor - Sipstirs Fine Wines, Artisanal Spirits, Craft Brews 1053 Post Road Darien CT
David brings more than 14 years of experience in the industry, serves on the board of Darien Chamber of Commerce, and partners with many local businesses to foster a close-knit community. His fine wine and spirits store located in downtown Darien offers a multifarious and unique selection of libations and provides knowledgeable assistance when searching the shelves, or whether attending a tasting, a class on cocktails, or finding something new to try. Sipstirs also offers an exclusive Wine Club, delivering three curated wines to its members each month, including a Higher-End option for two premium discoveries.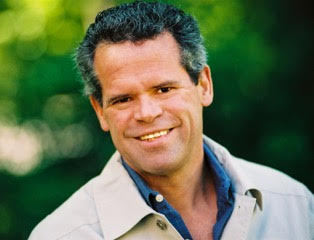 Jeffrey Wyant (Abstract, Architecture, Nature & Flora)
Jeffry Wyant is an award-winning photographer, filmmaker, and TV producer. Jeff has written and directed over 200 national TV commercials, produced daily and weekly TV shows, as well as top-rated syndicated specials. Mr. Wyant's clients have included Showtime, Hearst Communications, BET, ABC/Disney Home Entertainment, RCA Records, The Humane Society of the United States, Entertainment One, and many others. Mr. Wyant's productions over years have won gold, silver, and bronze medals at the New York International Film Festival in addition to other awards. As a volunteer, Jeff has donated considerable time and talent to the Darien Arts Center and has been the judge for PIC Darien 2018 & 2019.