Darien Arts Center
There are presently no open calls for submissions.

PIC DARIEN 2019
SMARTPHONE PHOTO CONTEST
Jan 1-Feb 14, 2019

6 prize categories for Students and Adults.
All entries must be taken with a Smartphone only. Enter as many times as you wish, but you can win only two prizes. By entering this contest, you grant the DAC permission to use your submission photo for promotional and fundraising purposes.

Students: 17 and under
Adults: 18 and up.

THIS CONTEST IS OPEN TO ALL! THERE ARE NO AGE RESTRICTIONS AND CONTESTANTS ARE NOT REQUIRED TO LIVE IN DARIEN!

Categories:

People & Pets : This is a popular category for good reason!
Landscape Seascape, & Nature : We had some spectacular entries last year & we look forward to seeing what you have to offer this year!
Travel : Show us your favorite travel or local pix! Include location in the title if you can!
Food & Drink: Always an interesting category! We love to see those food and beverage entries! If your food came from a local restaurant, feel free to include this info in your title!
Abstract : Show us how you see the world through your smartphone!
Love, Anguish and Triumph: New category this year with larger prize of $250 for the winners! Show us your sports photography, your emo-photos, your proudest moments...the category title is open to interpretation, so be creative!

Judge: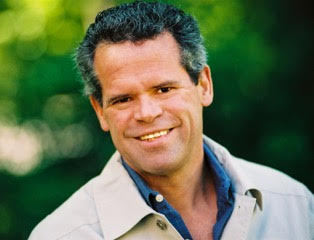 Jeffrey Wyant is an award-winning photographer, filmmaker, and TV producer. Jeff has written and directed over 200 national TV commercials, produced daily and weekly TV shows, as well as top-rated syndicated specials – including "Don't Ask Me, Ask God" with over 16 million viewers. His documentary coverage of Afghan refugees raised $500,000 for Doctors Without Borders. Mr. Wyant's clients have included Showtime, Hearst Communications, BET, ABC/Disney Home Entertainment, RCA Records, The Humane Society of the United States, KOCH Entertainment (now Entertainment One), and many others. Mr. Wyant's productions over years have won gold, silver, and bronze medals at the New York International Film Festival in addition to other awards. As a volunteer, Jeff has also photographed events for the Darien Arts Center.