The Darien Arts Center 2022 Pic Darien Smartphone Photo Contest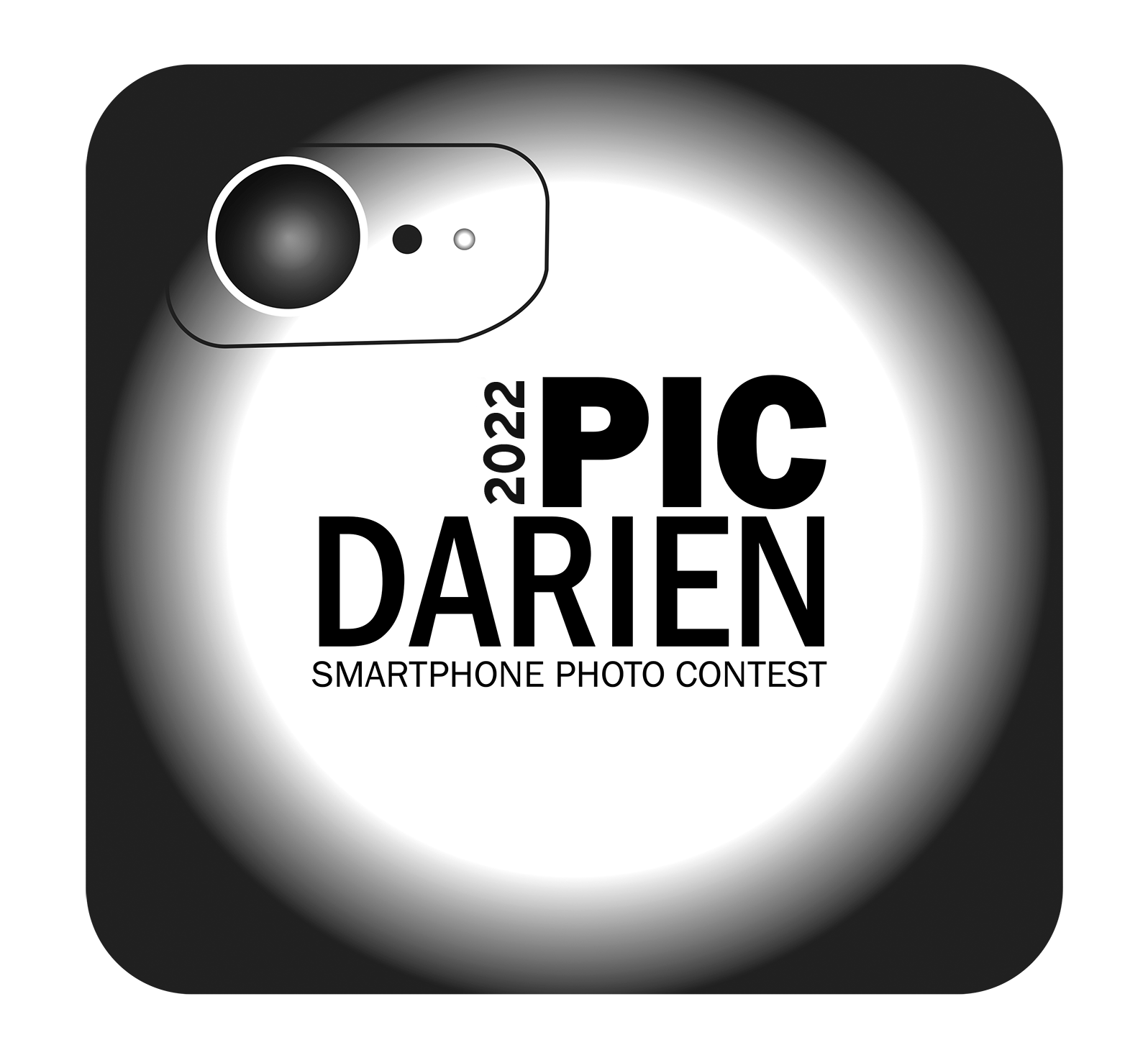 INSTRUCTIONS

You may enter as many photos as you wish! Press SUBMIT after your first one is ready, and you will be prompted to enter your multiple entries. It's quick and easy.
Please limit your entries to smartphone photos only
Select Age Group (Student 17 and under / Adult 18 and over)
Select one of 8 categories for each photo
Please name each photo
Pay $10 per photo
THIS CONTEST IS OPEN TO ALL! THERE ARE NO AGE RESTRICTIONS AND CONTESTANTS ARE NOT REQUIRED TO LIVE IN DARIEN!
We have lifted the limit! There is now no limit to the number of categories you are able to win.

Prizes:
$100 1st place prizes will be awarded for both Students and Adults in each category. Our 2022 categories: Landscapes, Seascapes, Nature and Floral, Food and Drink, Friends and Family, Travel, Pets, Abstract and Architecture

Terms: The DAC reserves the right to reject photos that we don't consider to be appropriate for a family friendly contest. By entering this contest, you grant the DAC permission to use your submission photo for promotional and fundraising purposes and have confirmed that such photo was taken with a smartphone.